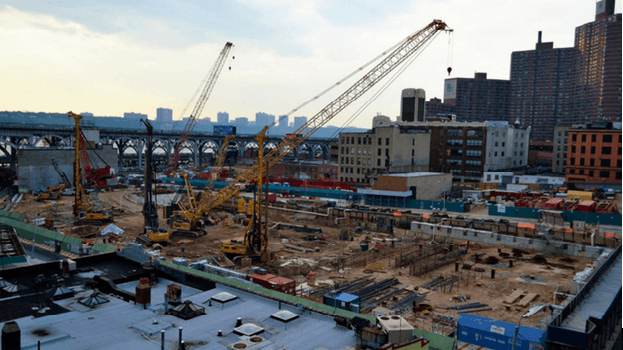 Surely you've heard that if you can make it in New York, you can make it anywhere. And if you're aiming to make it big in real estate in the Big Apple, then you're hoping to take a bite out of a multi-billion industry.
But what does it take to fall into the ranks of the richest New York real estate developers such as Stephen Ross, Richard LeFrak, Donald Trump, and Jerry Speyer? Here are 5 essential elements to becoming a successful real estate developer in New York:
1. Personality and People Skills
Not everyone is cut out to be a real estate developer as it's one of the most complex professions. You need to be a problem solver, know your numbers, communicate effectively, manage a team, negotiate deals, and so much more.
You need to develop relationships with general contractors, architects, civil engineers, bankers, attorneys, brokers, inspectors, appraisers, and more. You'll be working with the city to secure approvals and seeking out capital partners if you're not financing the project yourself. And beyond that, you must think creatively about every development project while also taking calculated and measured risks.
Read More:http://www.blackhawkpartners.com/blog/5-essential-elements-success-real-estate-developer-nyc/